ORIGINAL PRODUCTIONS
PERSONALISED AND ECLECTIC
SERENA Productions shares the universe of amazing and explosive artists with you:
Poetics, with a sometimes intimate record,
Always unusual!
Cinema, Music, Literature, Theatre, Street Arts, Gastronomy…
SERENA Productions organises personalised events and proposes original programming for the general public or specific audiences.
Each event is a new challenge for which we will:

Develop
Analysis of the needs
Identification of locations
Artistic programming

Fund
Public and private partners
Budget creation
Management control

Promote
Communication strategy
Carry out the support
Press plan

Perform
Mobilisation of the means
Implementation of the teams
Quality control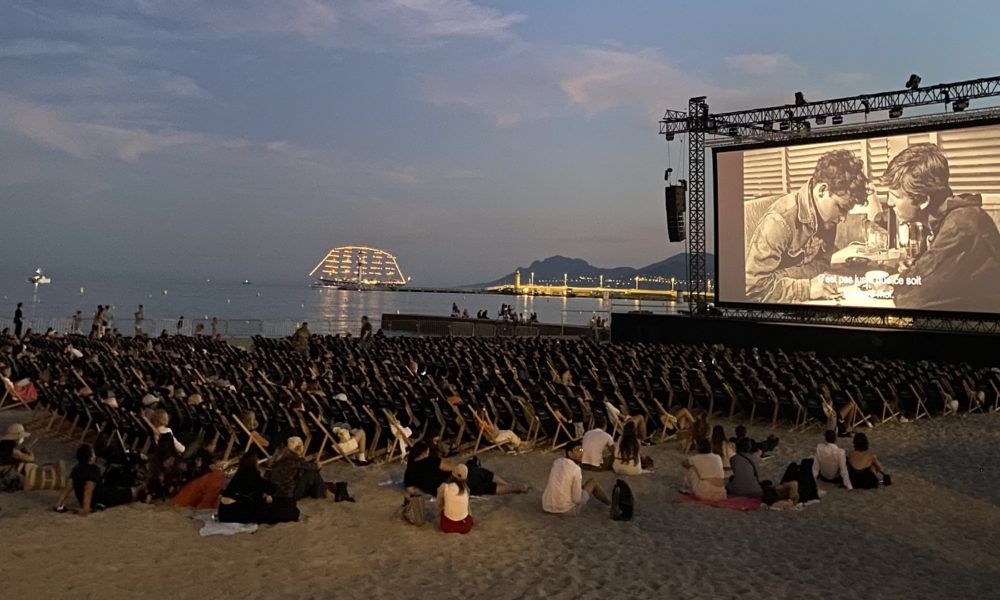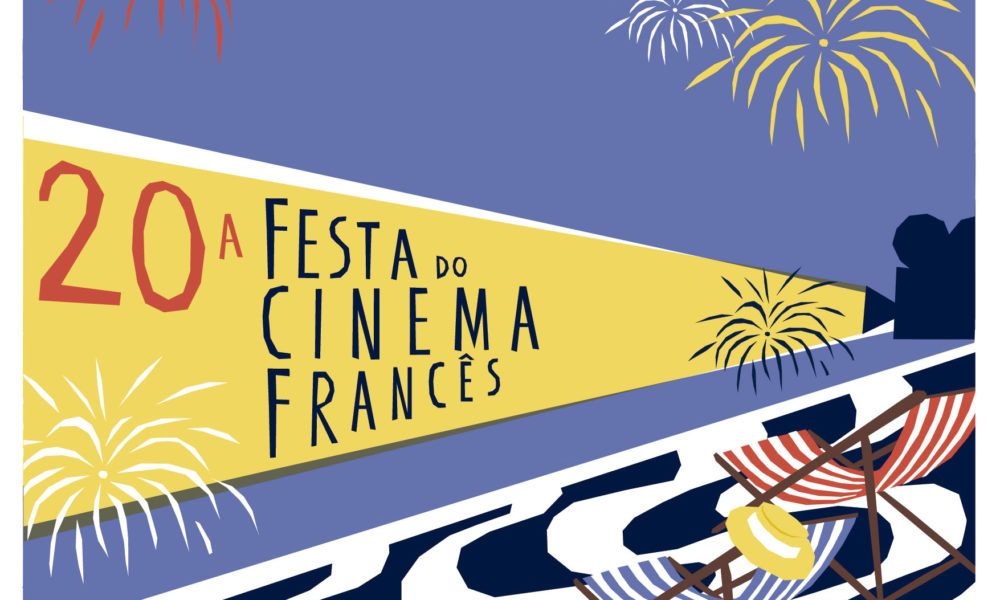 Festival
8 cities in Portugal
SERENA Productions organised the 20th edition of the Festa do Cinema Francês in partnership with the French Embassy in Portugal, the French Institute of Portugal and the Alliances Françaises network.
Discover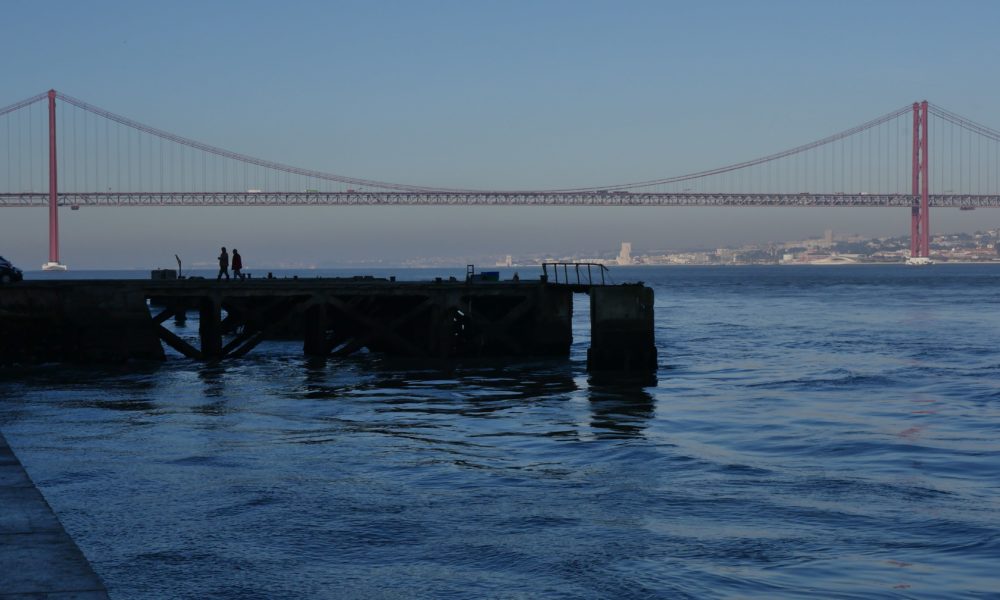 Residence
In France and in Portugal
2020-2022
Assisting the authors-directors in the writing of their film projects, supporting them in the development, production and dissemination phases are the Ciné Cerca Residence's missions.
Discover
OUR GUIDELINES
At SERENA Productions, our team brings together skills and extensive experience in the organisation of concerts, exhibitions and film festivals for the general public, as well as the organisation of workshops, seminars and thematic meetings.