WATCH, THINK, SHARE
PRODUCTION AND DISTRIBUTION
SERENA Productions is the expressed desire to talk about what worries you or what makes you dream. It's showing other realities, through documentaries, fiction or animation.
We prefer an author's approach… sensitive and unconventional, dedicated and engaging eyes that stimulate the imaginary and provoke debate.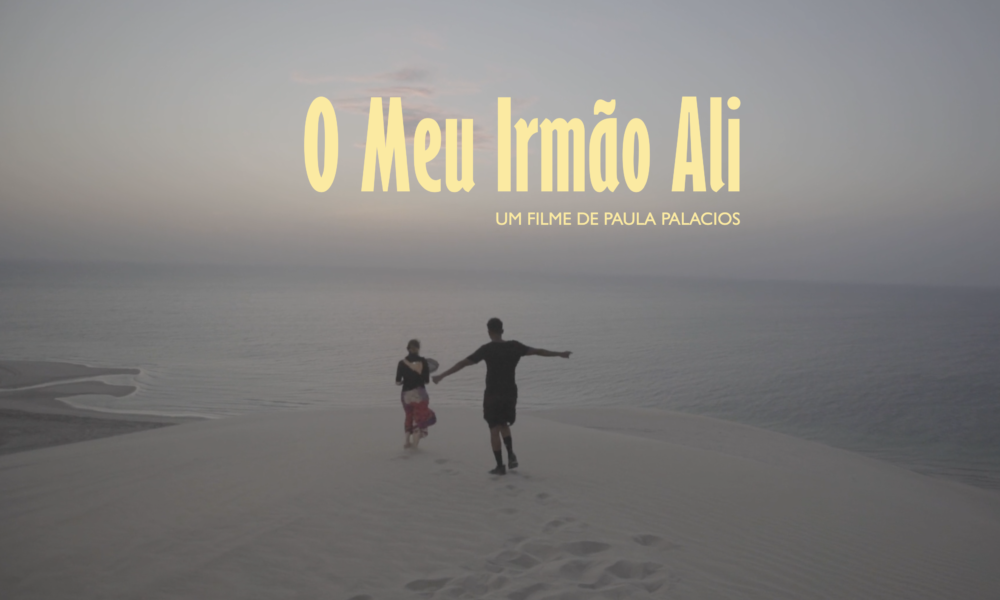 Documentary
De Paula Palacios
The incredible and troubled story of Ali, a Muslim refugee from Somalia who leaves his homeland at the age of 14 to flee the war, and his journey over several years across half the world.
Discover