WATCH, THINK, SHARE
PRODUCTION AND DISTRIBUTION
SERENA Productions is the expressed desire to talk about what worries you or what makes you dream. It's showing other realities, through documentaries, fiction or animation.
We prefer an author's approach… sensitive and unconventional, dedicated and engaging eyes that stimulate the imaginary and provoke debate.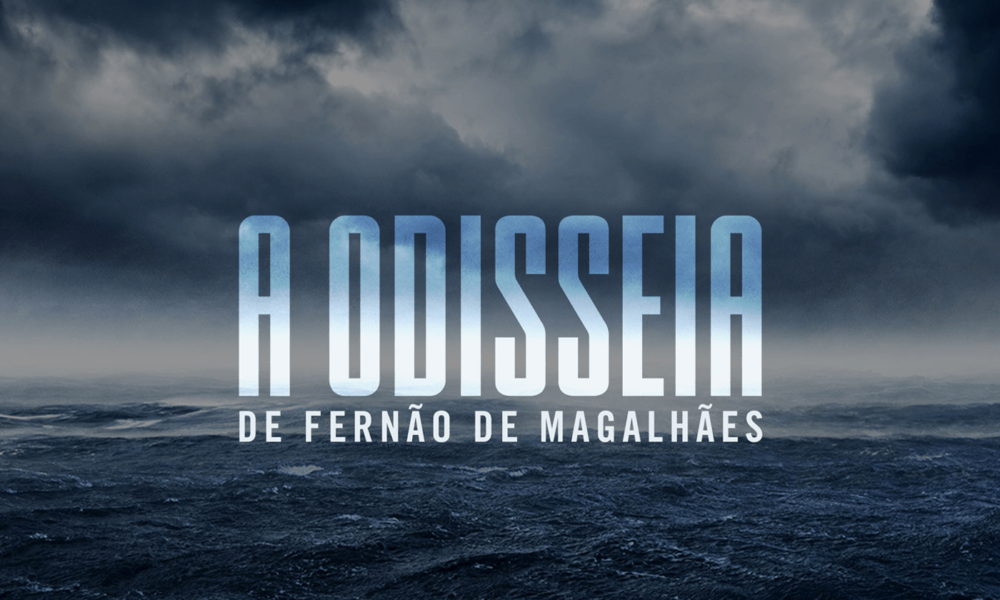 Documentary collection
De François de Riberolles
Documentary collection, centered on the figure of Ferdinand Magellan, based on the records of the 1st circumnavigation voyage written by the chronicler Antonio Pigafetta. Film footage of the places, contemporary original drawings, a universal reflection on the notion of discoveries and exchanges between peoples.
Discover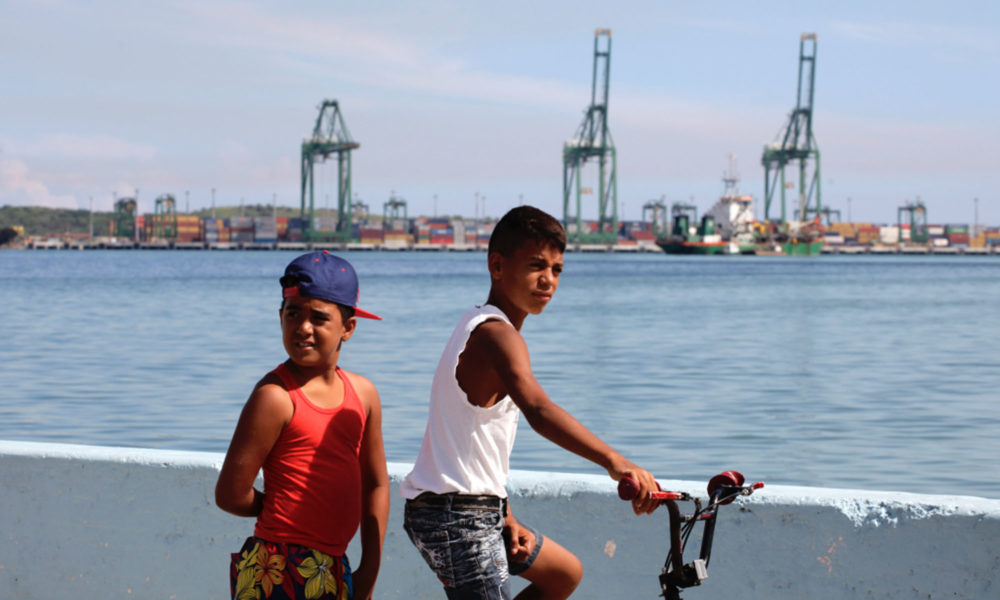 Documentary
De Barbera Visser
Auroville, a utopian city situated on the edge of the Indian Ocean.
Founded in 1968 in India, in a spirit of sharing and solidarity, Auroville has been pursuing its ideal city project for 50 years.
Men and women come from all over the world to live in this city for a while or indefinitely. As the generation of the pioneers gradually disappears, the new generations take control and tackle the new challenges facing an ever-growing world…
Discover