SERENA
Productions
Production company based in Lisbon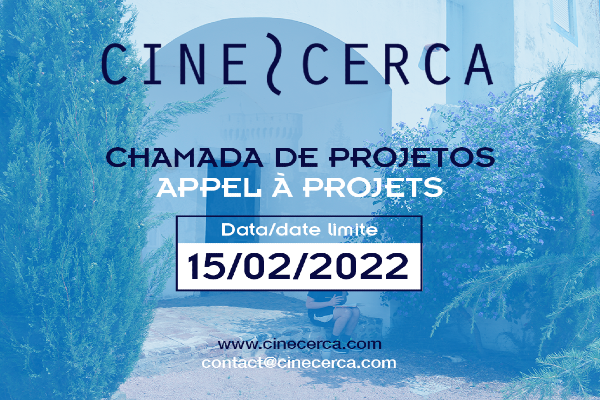 CINE CERCA
Produced by SERENA Productions,
CINE CERCA is a screenwriting residency.
Don't miss our call for projects!
Until 15 February 2022.
To learn more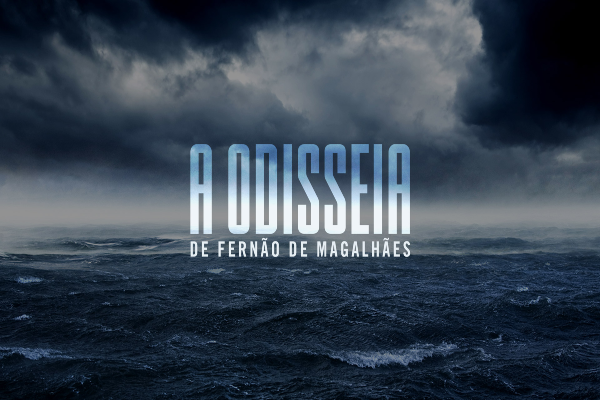 AN EPIC DOCUMENTARY SERIES
SERENA Productions is co-producing a series of 4 documentaries by François de Riberolles on the Odyssey of Magellan.
Available from October 2022.
To learn more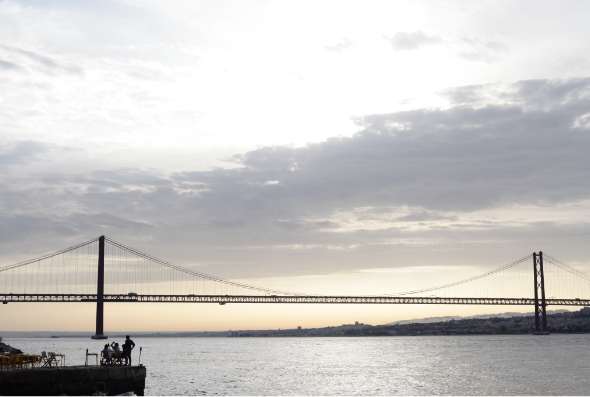 LOCATIONS IN PORTUGAL
Filming, event organising, photo shoot?
SERENA Productions will find the perfect place for you!
Get in touch with us!