SERENA
Productions
Production company based in Lisbon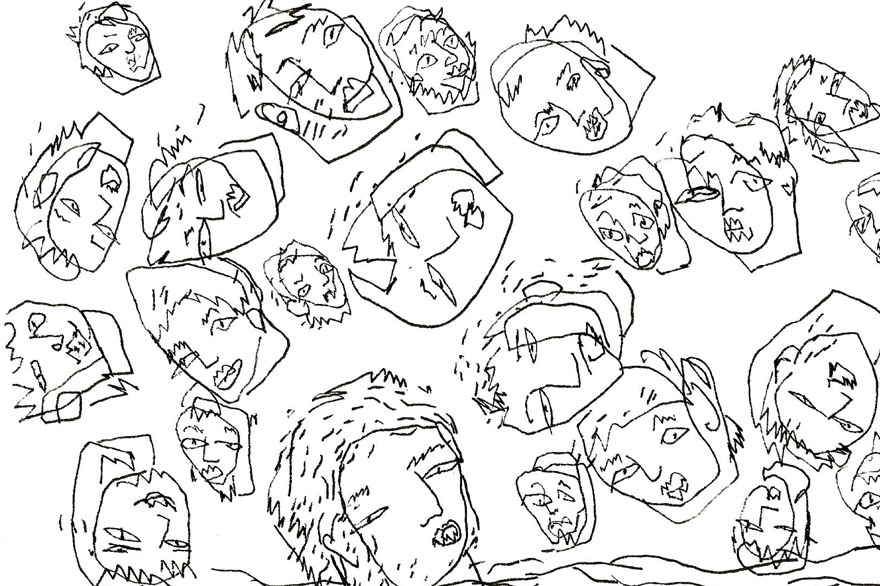 CINE CERCA
CINE CERCA is an artist-in-residence program produced by SERENA Productions which in 2021 will host four selected filmmakers from 1 to 15 February in France at the Château de la Napoule and from 21 April to 5 May in Portugal at the Casa da Cerca.
To learn more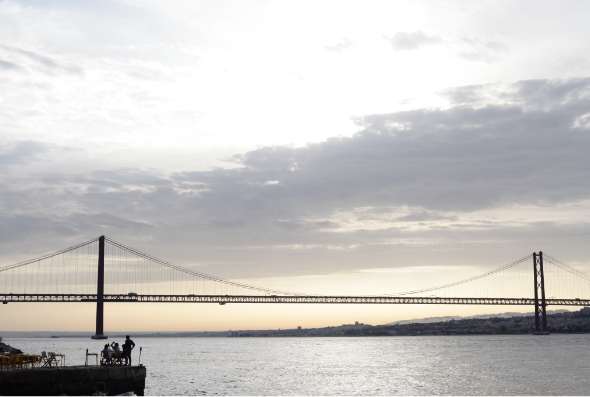 Locations in Portugal
Filming, event organising, photo shoot?
SERENA Productions will find the perfect place for you!
Get in touch with us!